Comments Off

on Sinry Academy Review – Is It Safe or a Scam?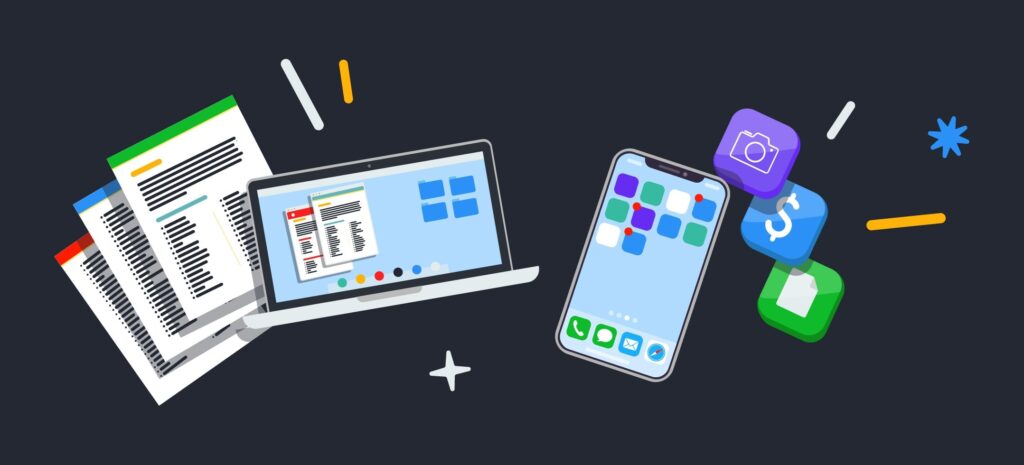 Sinry Academy is a step-by-step e-commerce course on selling digital products. According to their website, they enable young entrepreneurs to make five to six figures in the first year after taking this course. This sinry academy review will help you in making a decision about purchasing the Sinry Academy course.
In Sinry Academy review, we will talk about the worth and quality of their E-commerce course. We will also talk about the possibility of making five figures in the Sinry Academy review.
This review of Sinry Academy will clear up confusion in your mind regarding this course. So why not read the full review before purchasing the course?
Sinry Academy Quick Review
Sinry Academy is owned by two well-known E-commerce giants Sina Sinry and TJ Tanler. Sinry Academy course costs $399 according to their website. In this course, you will learn the art of selling digital products. You must be thinking why should you buy this course when you can buy online courses at cheap rates?

Online courses will always show you the positive side of e-commerce. This course, however, not only enables you to sell digital products but also you get a free product recommendation. You don't have to waste your time in finding digital products for your store. The team behind Sinry Academy will give you products that they used for their store.
Based on free product recommendations I give 9/10 to Siny Academy.
Is it Worth Spending $399 for Sinry Academy Course?
This course consists of eight modules which are listed below:
Product Selection
Funnels & Website Creation
Marketing Content
Email Marketing
Organic SEO & Facebook Ads
Expanding Your Business
Advanced Tools
Bonuses
These modules make it clear that you will not only learn about selling digital products but also multiple professional expertise. For example, you can enhance your Facebook ads skills that help in the expansion of business. Moreover, you will learn about payment gateways and your website creation.
The Order form on Sinry Academy's website provides a brief overview of the bonuses. These bonuses include NFT creation and selling that can make you a millionaire overnight. Similarly, free digital products for your store and NFT guidebook. What else do you need?
It is worth spending $399 as a one-time investment considering the long-term benefits of this course. You will learn valuable life-building skills with which you can establish your business.
Are Sinry Academy's Instructor Trusted?
It is an interesting question that you must have in your mind. Sina Sinry is the course instructor and everyone knows about the success story of sina sinry. He has been posting everything about his sales and personal life on his Instagram account. This gives us a clear indication that Sina Sinry is legit.
Sina Sinry started his e-commerce journey in 2020 and in less than a year he made $1 million in sales. He started a couple of successful businesses and websites around the world that have recognized his achievements.
Sina knows the exact way of generating sales online and methods of approving payment gateways in non-supported countries. By making a one-time investment, you can open your brain to great ideas and a gateway to make sales online.
What makes Sinry Academy Course Different?
Other courses available online focus on dropshipping and e-commerce. This course on the other side enables young entrepreneurs to sell digital products. The world is adopting digitalization rapidly and in a few years, we will see all businesses conducting business online.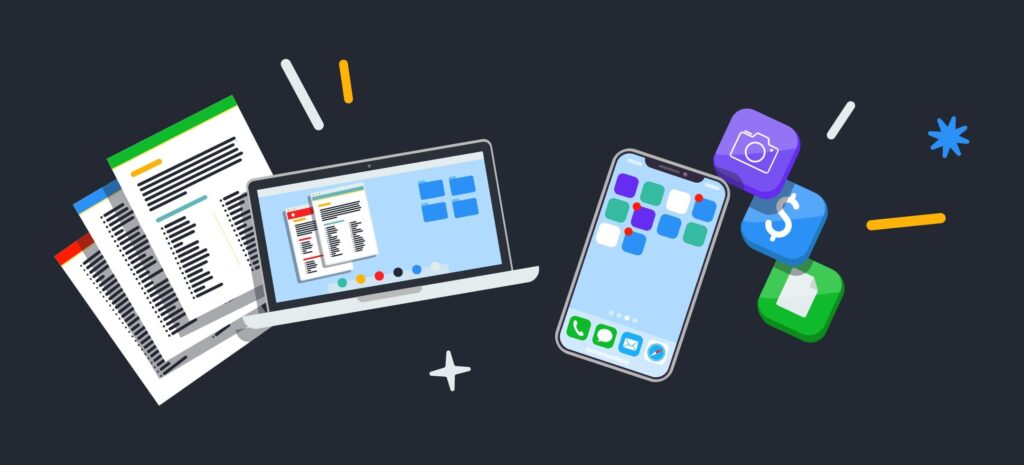 Sinry Academy prepares students for a bright future. They will learn the strategies and tactics that can help you in establishing your online business. Below is a list of additional products that you can get for free after accessing the course:
 Creating and selling NFTS
In depth course on affiliate marketing
Top 5 converting funnels
Exclusive discussion group
Free E-commerce guidebook
It is evident that the Sinry Academy course is different from others and no other course will give you all these for free. This course for $399 will save your time and give you an entry in the world of digital products.
Sinry Academy Pros:
Learn about selling digital products instead of e-commerce
Say goodbye to product inventory headache
Comes with various free tools and small courses
$198 is a fair price for this course
Sinry Academy Cons:
Students must have $2000 for investment and start their store
Should have active ad budget and you can get profit in return
Small business owners can make more money as compared to university going students
Is Sinry Academy a Scam?
No, Sinry Academy is completely trusted and no online course gives a sales guarantee. If you have a couple of thousands of dollars in your pocket, take a step further and purchase this course.
You can also check the refund policy of Sinry Academy.
After starting your store, you can expect sales within 2,3 months. This review of sinry academy is completely honest and published after conducting research and getting information from the website of sinry academy.