Comments Off

on STYLIKE (STYL) App & Token Analysis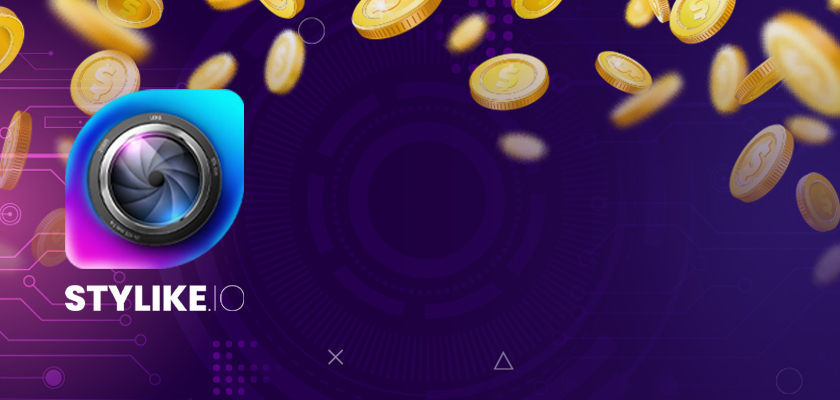 Stylike (STYL) is a web 3.0 fashion application that rewards users based on their dressing. It is the first dress-to-earn application backed by Fashion TV, major influencers, strong background, a team of developers, and a support team.
Everyone can earn at Stylike and the only thing they need is to dress well. Just get the NFT camera of their choice from the in-app NFT marketplace and take part in a weekly competition.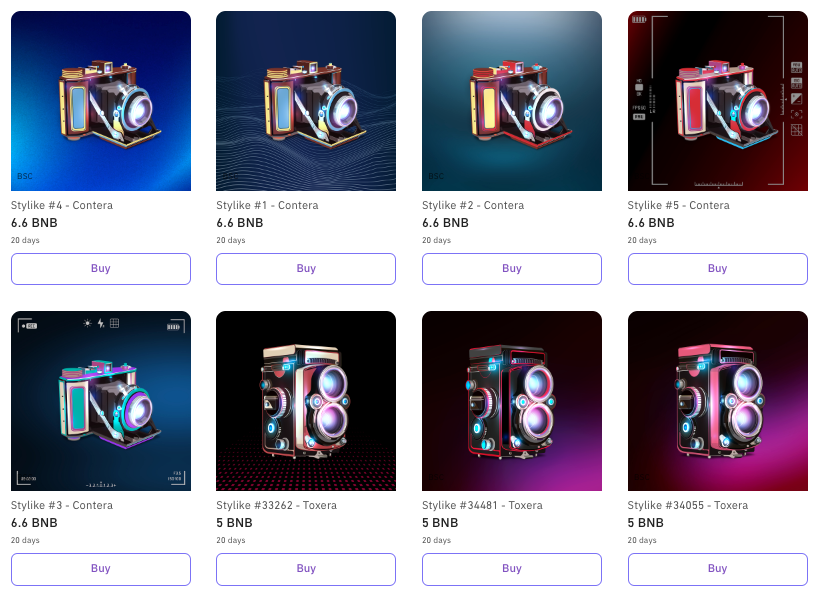 What makes Stylike (STYL) unique?
Stylike in collaboration with Fashion TV has introduced the concept of Fashion in the crypto world. Today, very few people appreciate fashion. The issue they insist on is to appreciate the value of fashion and fashionista. Nowadays, our media society on the Internet does not esteem the style of its users as it should.
It has been always an issue, for Fashion to be more appreciated by different parts of society. So, as mentioned before, the idea of Stylike was born; a Web 3.0-based app in which people with any kind of style can participate in tournaments and be valued. Because style is a new currency now! It is time to value your style.
The concept of earning in Stylike is based on the type of camera owned by users. It also depends on their performance in weekly tournaments. STYL is the governance token in Stylike as users receive rewards in STYL tokens which they convert to real currency.
Each camera is unique and there are over 100 cameras to choose from. Better the camera is, the higher the income. All it takes is to buy one camera and take part in tournaments to earn money.
Learn more: https://youtu.be/q7272z0yUfQ
What is Stylike (STYL) roadmap?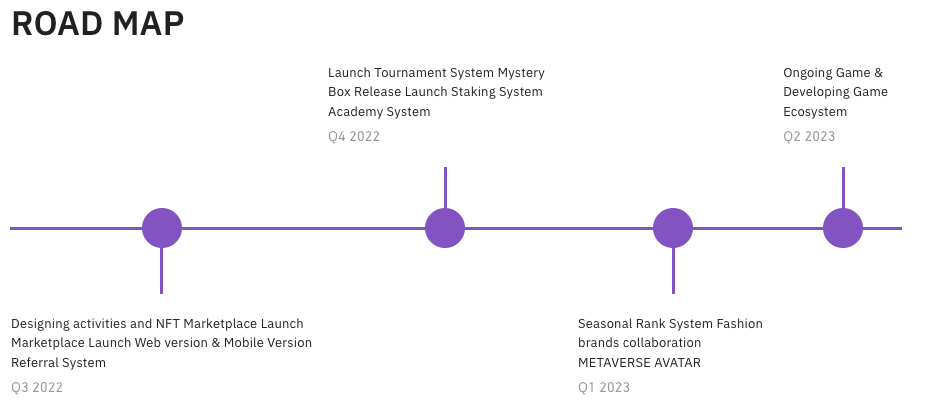 Stylike (STYL) revenue stream
Earnings made by the Stylike users belong to the users whereas the company makes money in the form of app purchases and staking fees. The income made by the company is allocated for new development for achieving the milestones mentioned in the roadmap. In phase 2 of the roadmap, new brands will be joining Stylike thanks to the collaboration of Fashion TV.
How does Stylike (STYL) work?
After downloading the Stylike (STYL) application for IOS or Android, users purchase the NFT camera of their choice from the marketplace. They style their avatars and take part in weekly competitions. It makes two profits: users' appreciation of their style and earning STYL tokens.
In Stylike, users' earnings depend on the type of camera they have. They can choose from over 100 cameras and take part in tournaments.
Marketing Strategy of Stylike (STYL)
September 2022 is an important month for Stylike as the STYL token is expected to be listed on Binance and Coinmarketcap. Stylike has fulfilled all the requirements for listing and STYL holders would be more than glad to know about this amazing development.
Yet more influencers and brands would start joining the Stylike community in the second phase of development. More and more PR would follow along with celebrities and new users of Stylike.
Stylike (STYL) Token Analysis
STYL token is backed by Stylike application and Fashion TV. Below is some useful information about the STYL token:
Token Address: 0xd1e756A5868FCf56A01bEFc41a8163A6b4f67f43
Total Supply: 1,000,000,000 STYL
Soft Cap: 150 BNB.           Hard Cap:  300 BNB
Whitepaper: https://docs.stylike.io
STYL presale started on August 22, 2022, on Pinksale Finance and currently, over 500 holders are holding STYL. This token is distributed as a reward in the Stylike application that users can cash out in real currency.
September 2022 is a big year for the STYL tokens as they will be listed on exchanges like Binance and Coinbase. Unsold coins will be burned and can be staked by the users on exchanges.
You need a meta mask wallet with some BNB to purchase STYL tokens.